Heather Isherwood
Associate Professor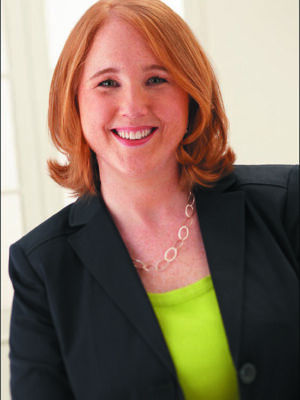 Download High-Resolution Photo
321-A Lee Hills Hall
Missouri School of Journalism
Columbia, Missouri 65211-1200
HEATHER ISHERWOOD is an associate professional practice professor with 17 years of professional writing, editing and management experience at national magazines as well as regional newspapers. She works with students on Vox Magazine, VoxMagazine.com and all its digital and mobile extensions.
Previously, Isherwood was the executive editor of the Reader's Digest Home & Garden magazine group, overseeing editorial direction and growth for five national consumer magazines with a combined circulation of more than 5 million. She also was executive editor of Fresh Home magazine from 2009-11, and editor of Birds & Blooms, the nation's largest birding and gardening magazine, from 2004-09. There, Isherwood also held posts as managing editor and associate editor. She started her journalism career from 1996-2000 at Community Newspapers, Inc., a group of 23 suburban weeklies in Milwaukee, working as a reporter, regional editor and managing editor.
Isherwood earned her bachelor's degree in journalism from the Missouri School of Journalism in 1995.
Updated: March 29, 2022