Associate Professor Amy Simons Awarded 2019 Excellence in Online Class Facilitation Award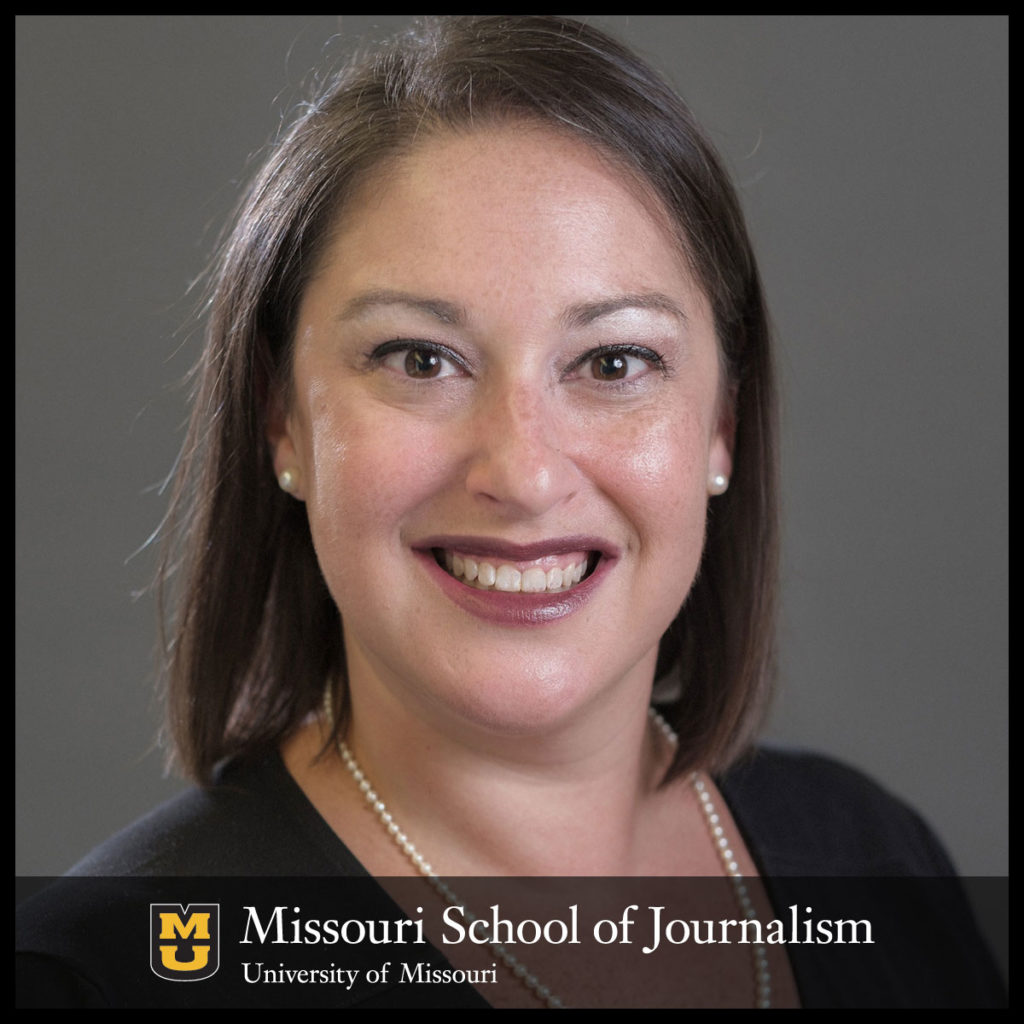 Columbia, Mo. (May 7, 2019) — Amy Simons, associate professor of journalism professions, has been named as a recipient of the Mizzou Online Excellence in Online Class Facilitation award.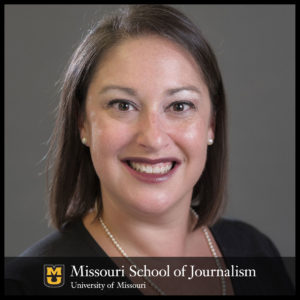 The award recognizes a faculty member who excels in facilitating an online learning experience that supports high-quality student-to-student and faculty-to-student interaction, increases social rapport among students, and requires students to work together to achieve learning outcomes.
"This is such an honor! Teaching in an online-only environment has been such a challenge for me during the past year or so, learning how to connect with students in a brand-new way," said Simons. "I am excited to have the space to experiment and bring new online learning opportunities to our School in the coming months and years."
Simons currently teaches one undergraduate online course on The News Media: Journalism and Advertising in a Democratic Society. She also teachers two online courses – Participatory Journalism and Online Audience Development – for the masters and graduate certificate program.
"Amy is a vital member of our online teaching staff. Not only is she a great teacher, but an excellent course content creator," said Earnest Perry, dean of graduate studies. "She understands that students in the online environment need and expect something different than what they will get in the brick-and-mortar classroom."
Simons joined the journalism faculty in August 2010. Her work has taken her to China and the European Union, teaching web-first workflows, mobile journalism techniques and how to use social media as a reporting tool and a means to disseminate journalistic content. Simons serves as the adviser to the School's student organization, Mizzou Women in Media. Previously, she worked as a digital news editor for the Chicago Tribune.
Updated: January 13, 2020
Related Stories
Expand All
Collapse All
---