Documentary Journalism Program Featured in Leading Trade Pub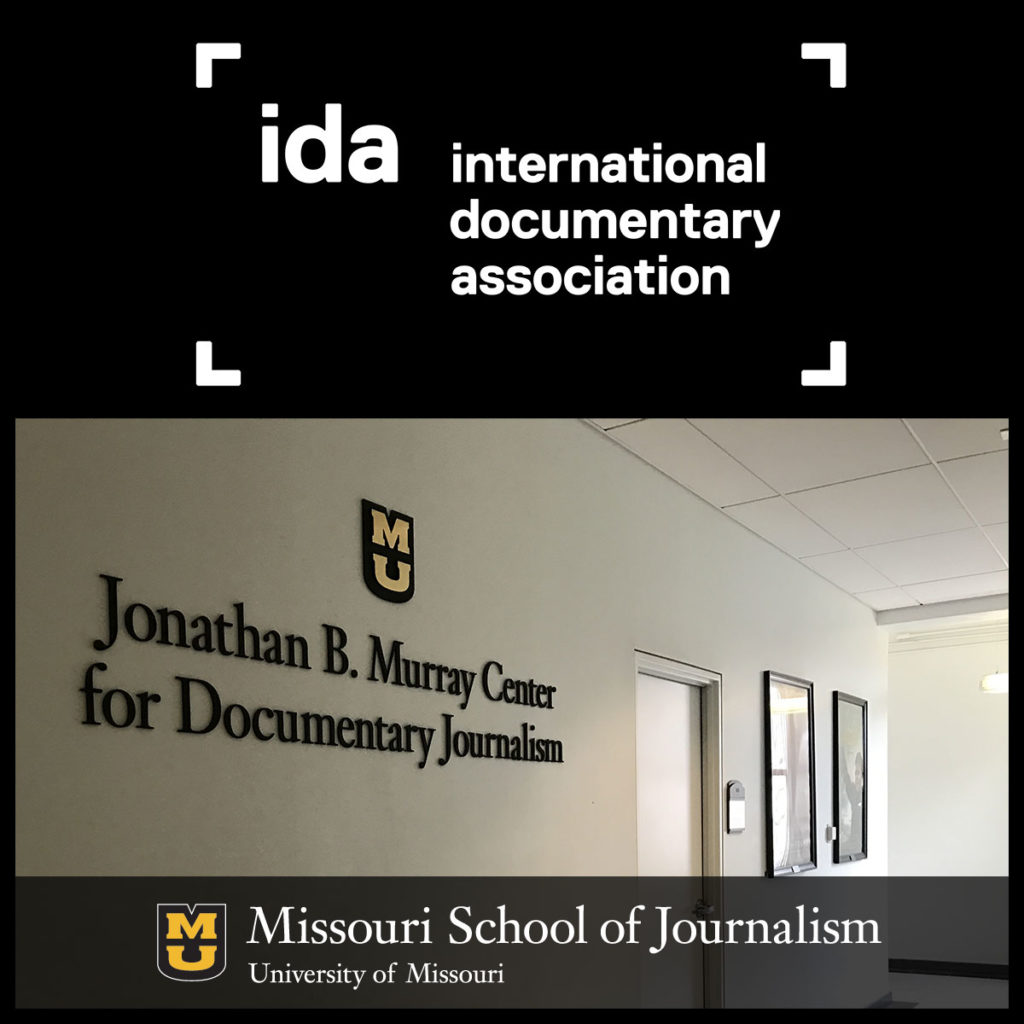 Columbia, Mo. (March 24, 2017) — Documentary, the online publication of the International Documentary Association, featured the Jonathan B. Murray Center for Documentary Journalism in a Feb. 28, 2017, article.
"Documentary Film, Journalism Intersect in Groundbreaking Academic Program in Missouri" highlights how Jonathan Murray, an alumnus and the acknowledged father of reality television, found a way to help his alma mater while finding a way to prepare students to do long-form storytelling. In 2014 Murray gave the Missouri School of Journalism a $6.7 million gift to create one of the largest programs in documentary journalism.
The story shares information about professors Stacey Woelfel and Robert Greene, guest speakers such as Spike Lee, early success with students' films and the challenges of the craft. It also outlines how the Murray Center works with the True/False Film Festival, which has become one of the most acclaimed nonfiction festivals in the world since its inception in 2003. [More]
Updated: October 14, 2020
Related Stories
Expand All
Collapse All
---