Top Investigative Reporter to Lead Missouri School of Journalism's Washington Program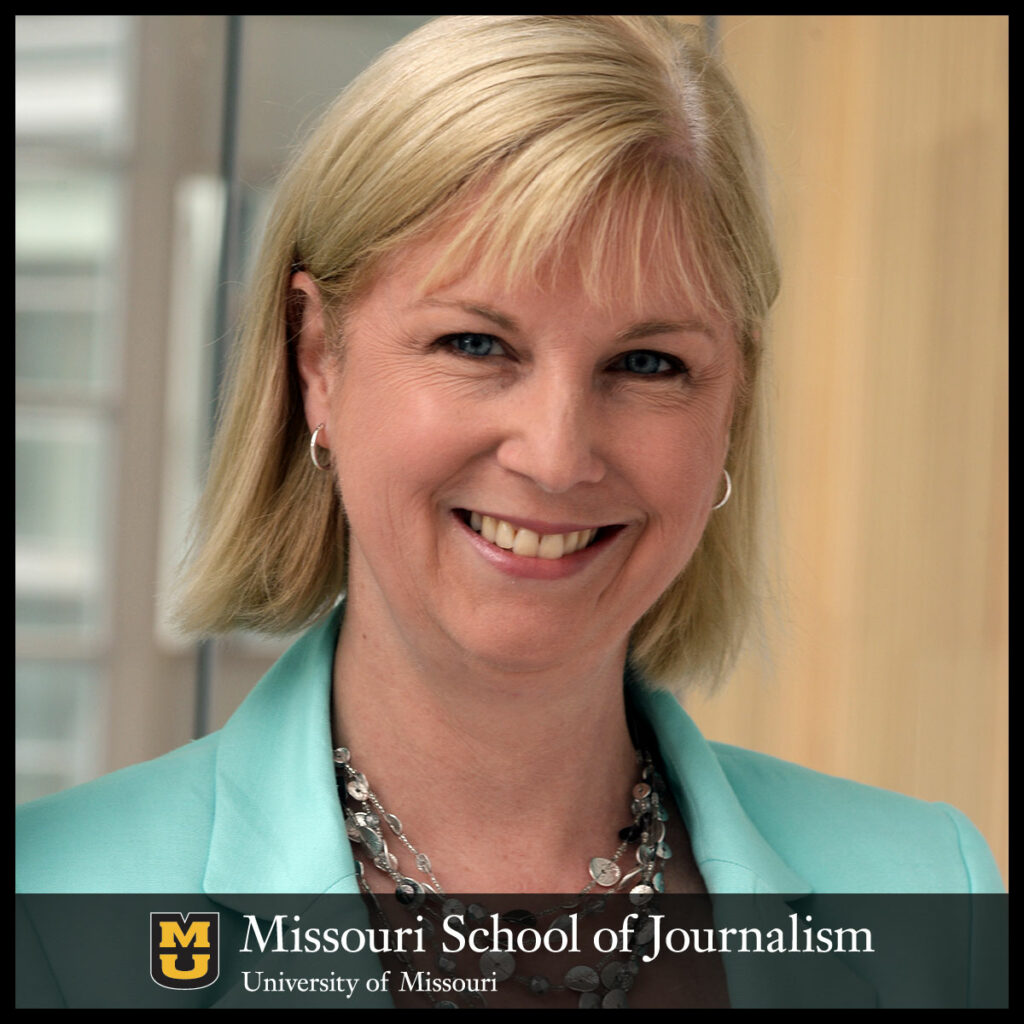 Alison Young, investigative reporter at USA Today, has been appointed to the Curtis B. Hurley Chair in Public Affairs Reporting; begins new role Aug. 1.
Columbia, Mo. (May 16, 2019) — The Missouri School of Journalism has named one of the nation's top investigative journalists to lead its Washington, D.C., program and serve as an endowed chair.
Alison Young, an investigative reporter at USA Today, has been appointed to the Curtis B. Hurley Chair in Public Affairs Reporting. In that role she will oversee the school's Washington program, which has placed students in internships in the nation's top newsrooms and advertising and public relations firms for more than 50 years. She also will produce the annual Hurley Symposium in Public Affairs Reporting.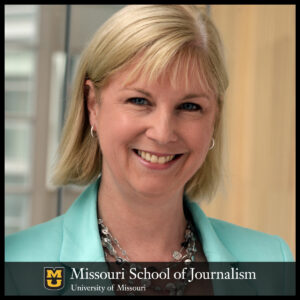 "Alison has been a leader in investigative reporting, and we're thrilled to appoint her to this position," said David Kurpius, dean of the School of Journalism. "Her expertise as a journalist, her professional network and people skills will make her a great ambassador to the industry and a great teacher and mentor to our students."
Young has been a reporter on USA Today's national investigative team for most of the last ten years. In that job, she has uncovered safety lapses at bioterror research labs, environmental hazards near forgotten lead factories and the criminal backgrounds of executives at dietary supplement companies selling tainted products. Her most recent investigation, Deadly Deliveries, revealed how substandard hospital care is playing a role in fueling the nation's alarming rate of maternal deaths and injuries.
Young has served as a board member and past president of Investigative Reporters and Editors, the national journalism training organization based at the Missouri School of Journalism. She remains active in the organization.
"It's a tremendous honor to have the opportunity to serve as the Hurley Chair and support its important mission," said Young. "This is a critical time for journalism and for building public trust. I am excited to work with some of the nation's most talented journalism students and to use the Hurley Chair to engage professionals in the D.C. area with educational programs that address the most pressing issues in public affairs journalism."
She replaces Barbara Cochran, who is retiring. Cochran has served as Hurley Chair since 2010 and assumed the additional duties of Washington Program Director in 2012. Before joining the Missouri faculty, Cochran held top executive positions at the Washington Star newspaper, NPR, NBC and CBS and was president for 12 years of the Radio Television Digital News Association.
Young has been honored with dozens of reporting awards, including three National Press Club Awards, four National Headliner Awards, three Scripps Howard Awards, three Gerald Loeb Awards, the Hillman Prize and an Alfred I. duPont-Columbia University Award.
Prior to joining USA Today in 2009, Young covered the Centers for Disease Control and Prevention for The Atlanta Journal-Constitution. She was a member of Knight Ridder's Washington-based investigative team from 2003-2006, revealing delays in federal benefit payments to veterans and the rampant prescribing of drugs for purposes never approved by the U.S. Food and Drug Administration. Before that Young spent 10 years as a reporter and editor at the Detroit Free Press. She also has reported for The Arizona Republic and the Dallas Times Herald.
Young has a bachelor's degree in journalism from the University of Kansas. She and her husband, Jeff Taylor, USA Today's executive editor for news, live in Alexandria, Va.
"The School's Washington program provides such a unique experience for journalism students who want to hone their skills covering the news and telling stories – and also for those who are interested in pursuing careers as strategic communicators," she said. "I am eager to get started." Young will begin her new role Aug. 1.
About the Curtis B. Hurley Chair in Public Affairs Reporting
The Curtis B. Hurley Chair in Public Affairs Reporting, established in 1998, is one of 10 endowed chairs at the Missouri School of Journalism. The others are: Goldenson Chair in Local Broadcasting (established in 1982); Meredith Chair in Service Journalism (1986); Lee Hills Chair in Free-Press Studies (1995); Knight Chair in Digital Editing and Producing (1997); Maxine Wilson Gregory Chair in Journalism Research (1997); Houston Harte Chair in Journalism (1998); Society of American Business Editors and Writers Endowed Missouri Chair in Business and Financial Journalism (2000); the Missouri Chair in Community Newspaper Management (2000) and the Donald W. Reynolds Endowed Chair in Business Journalism (2008).
Updated: August 28, 2020
Related Stories
Expand All
Collapse All
---