Documentary Journalism Student Wins International Video Contest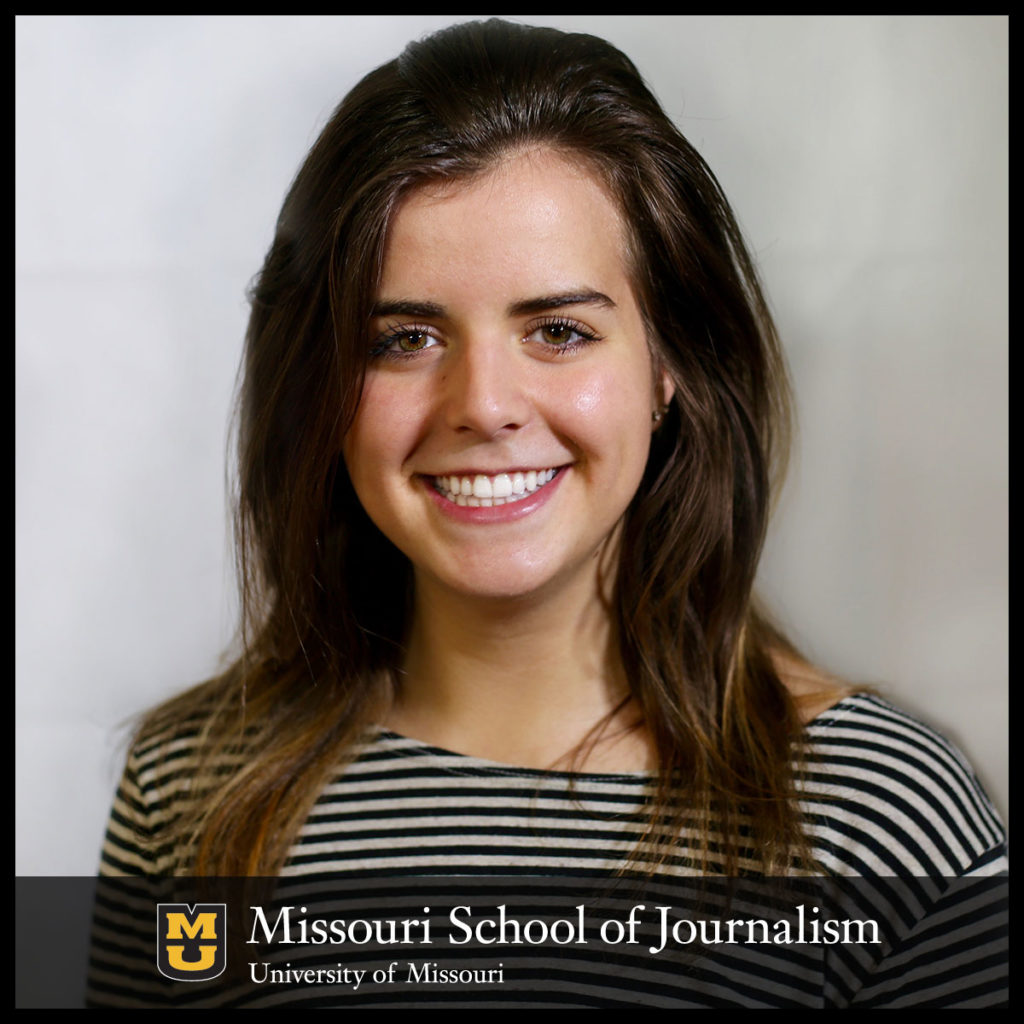 Junior Suzy Le Bel is a Dallas native studying documentary journalism at Mizzou.
Suzy Le Bel's Top Entry Focused on How the Campus Energy Plant Works
By Yue Tang
Miami (Feb. 13, 2017) — Missouri School of Journalism junior Suzy Le Bel won first place in the Campus Energy 2017 Student Video Contest sponsored by the International District Energy Association. The Dallas native is studying documentary journalism.
The contest, launched in 2012, is highly competitive. It challenges students from IDEA member institutions – the University of Missouri is one – to create three-minute maximum length videos about their campus energy plant, focused on district energy and/or combined heat and power.
The primary goal of the contest is to enhance general awareness among students of how their institutions' district energy systems and their operators provide a reliable, economic, efficient and environmentally sound means of heating, cooling and powering their campuses.

Le Bel decided to participate in the competition because she says she has always been passionate about the environment. The project would allow her to learn about district energy, something about which she knew very little. Le Bel worked with Gregg Coffin, director of Energy Management, and Karlan Seville, campus communications manager, of the University of Missouri Campus Facilities.
IDEA's selection committee praised her approach.
"Your video clearly communicates the importance of your campus district energy system in providing energy efficiency, enhanced environmental protection, fuel flexibility and reliability at the University of Missouri," the committee wrote in an email to Le Bel.
Noted Le Bel, "I put a lot of time and effort into making the video, and it's great to know my hard work paid off. I never saw myself making a promotional video like this, but I learned so much during the process."
Le Bel will showcase her award-winning video at the IDEA 2017 Annual Conference in Scottsdale, Arizona, in June.
"She did a great job, and I hope to work with her again this spring on a few Mizzou Botanic Garden projects," Seville said. "I enjoy working with students on projects and believe this hands-on learning is what sets Missouri journalism graduates apart from their peers."
Updated: October 13, 2020
Related Stories
Expand All
Collapse All
---