Tami Custard named recipient of the School of Journalism Amy Lenk Staff Excellence Award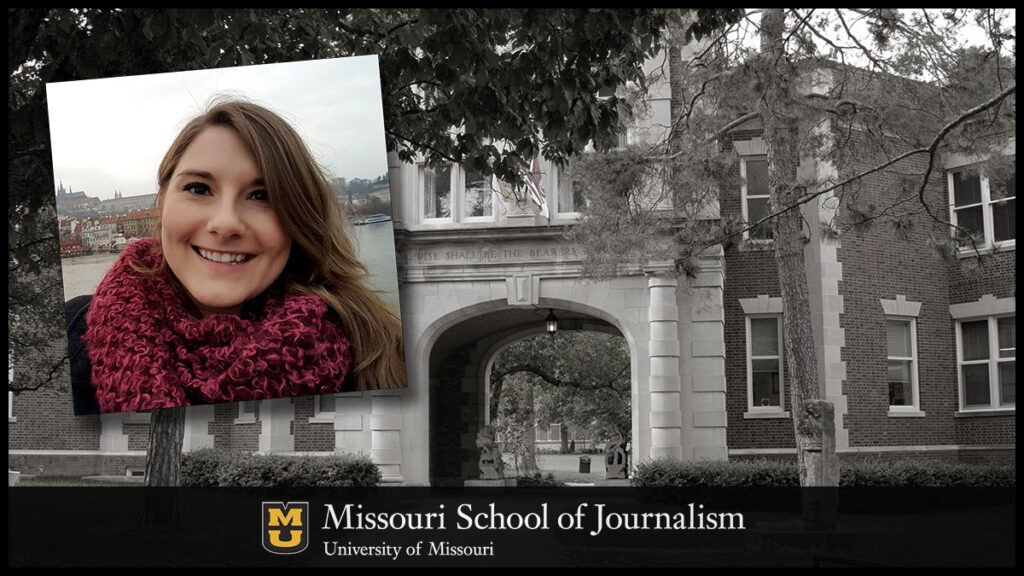 Columbia, Mo. (May 8, 2020) — Tami Custard, global programs study abroad director at the Missouri School of Journalism, is the recipient of the 2020 Amy Lenk Staff Excellence Award. With this recognition, Custard received $500 cash award and a plaque.
Each year, this award is presented to a staff person who exhibits high levels of professionalism, initiative and creativity. Other selection criteria include helpfulness, innovative thinking and a commitment to the School and the University.
Many throughout the School wrote nomination letters praising Custard's attention to detail and dedication to students, especially with the planning and preparation to study away.
"With attention to details, planning strategies and innovative thinking while organizing student fairs, this person makes sure everything runs smoothly."
Another commented that Custard "arrives at work every morning prepared to assist each student and personalizes a plan for them to ensure they are able to expand their education experience."
"She has a unique ability to positively communicate/interface/relate with each individual student, to gain their respect and to make them feel totally at ease and confident in this sometimes-confusing and time-consuming process. She truly makes it a pleasure for them."
Custard's organization and rapport with students really shined bright when the COVID-19 pandemic began. Keeping student's health and safety at the forefront, she made sure that all students returned safely to the U.S.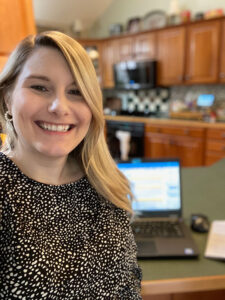 "Over the past two months, Tami has illustrated her dedication to our students and their well-being. She communicated openly with students during one of the most difficult experiences of their lives – packing quickly to leave their study abroad programs early, heading directly home for two weeks of self-isolation and dealing with the stressors involved. She was on the phone, her email and using social media, skillfully managing a three-person team during an unprecedented time."
"I had so much respect for Tami before the effects of COVID-19 occurred, but my admiration for her ability has only grown from seeing her quick, decisive and responsible decisions in response to the crisis."
"The current COVID-19 situation has caused a disruption to our normal workflow, but even there Tami has persevered. She helped to create new classes for our students, managed the international fallout with our partners in Europe and Asia, and spearheaded efforts to return students safely to America."
The tribute, formerly known as the Pat on the Back Award, was renamed in 2009 in honor of Amy Lenk, who retired in 2009 after 35 years of service with the School. The recognition is underwritten by the Hogle School of Journalism Endowment Fund, created by a gift from the estate of Wilma L. Hogle (BJ '46).
Others nominated for the award were:
Several full-time staff members and faculty also were recognized for continuous service anniversaries with the University of Missouri.
Staff Years of Recognition
30 Years
20 Years
15 Years
5 Years

Amanda Duncan
Karl Giddens
Therese Hayt
Shelley Sigholtz
Rebecca Smith
Faculty Years of Service Recognition
15 Years
10 Years
5 Years
Updated: August 26, 2020
Related Stories
Expand All
Collapse All
---