The Missouri School of Journalism in 2022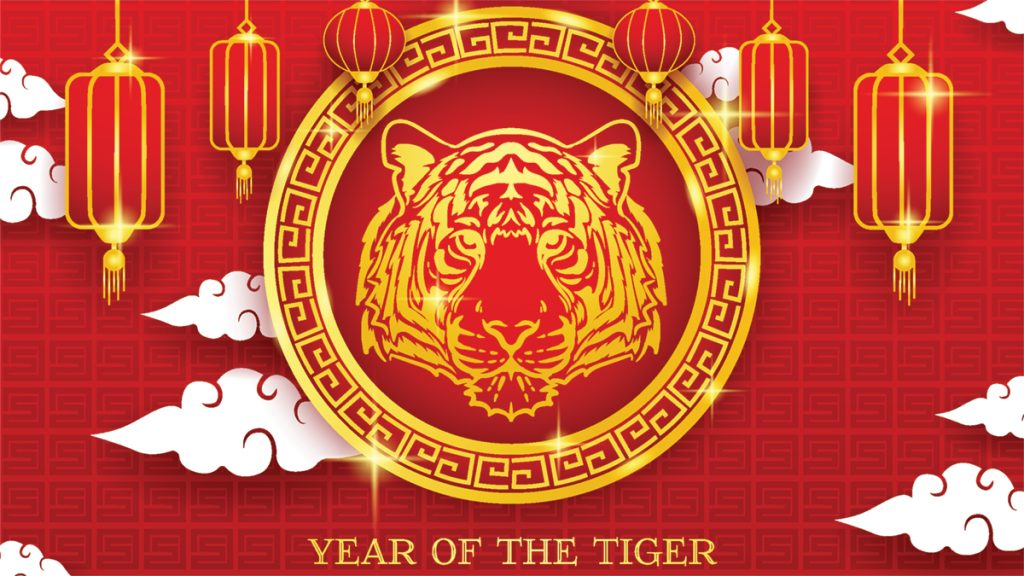 We look back at this year's milestones and accomplishments
With 2022 coming to a close, the Missouri School of Journalism is looking back on a year filled with hands-on learning opportunities, industry-leading research and positive community impacts.
"This has been another groundbreaking year at the School of Journalism, and I couldn't be more proud of the students, faculty and staff who have represented the School so brilliantly at the local, national and international levels," said David Kurpius, dean of the School. "Above all, 2022's successes demonstrate our mission of creating a public good in everything we do, from the work of our professional media outlets and ad agencies to research that improves lives and guides the industry."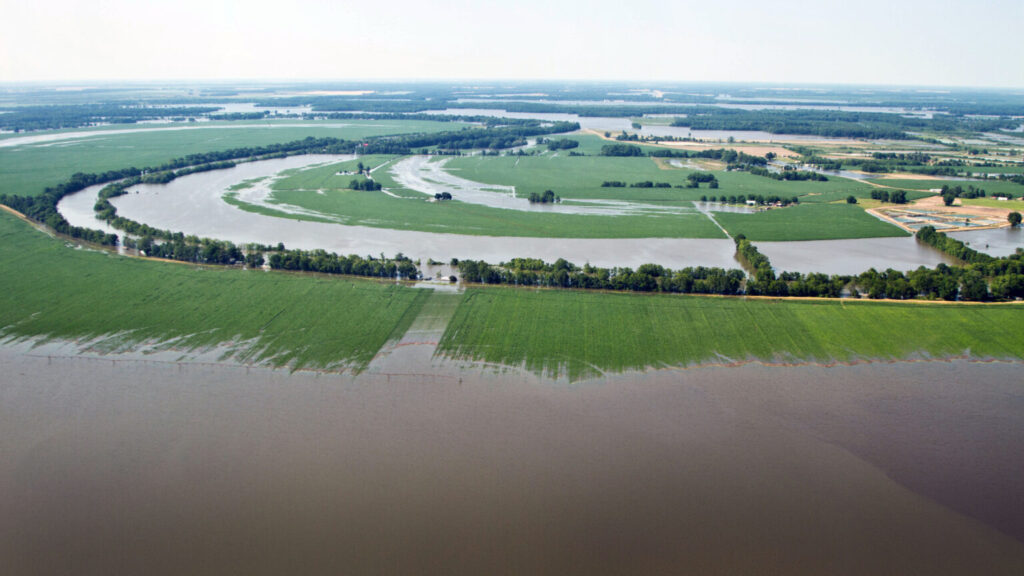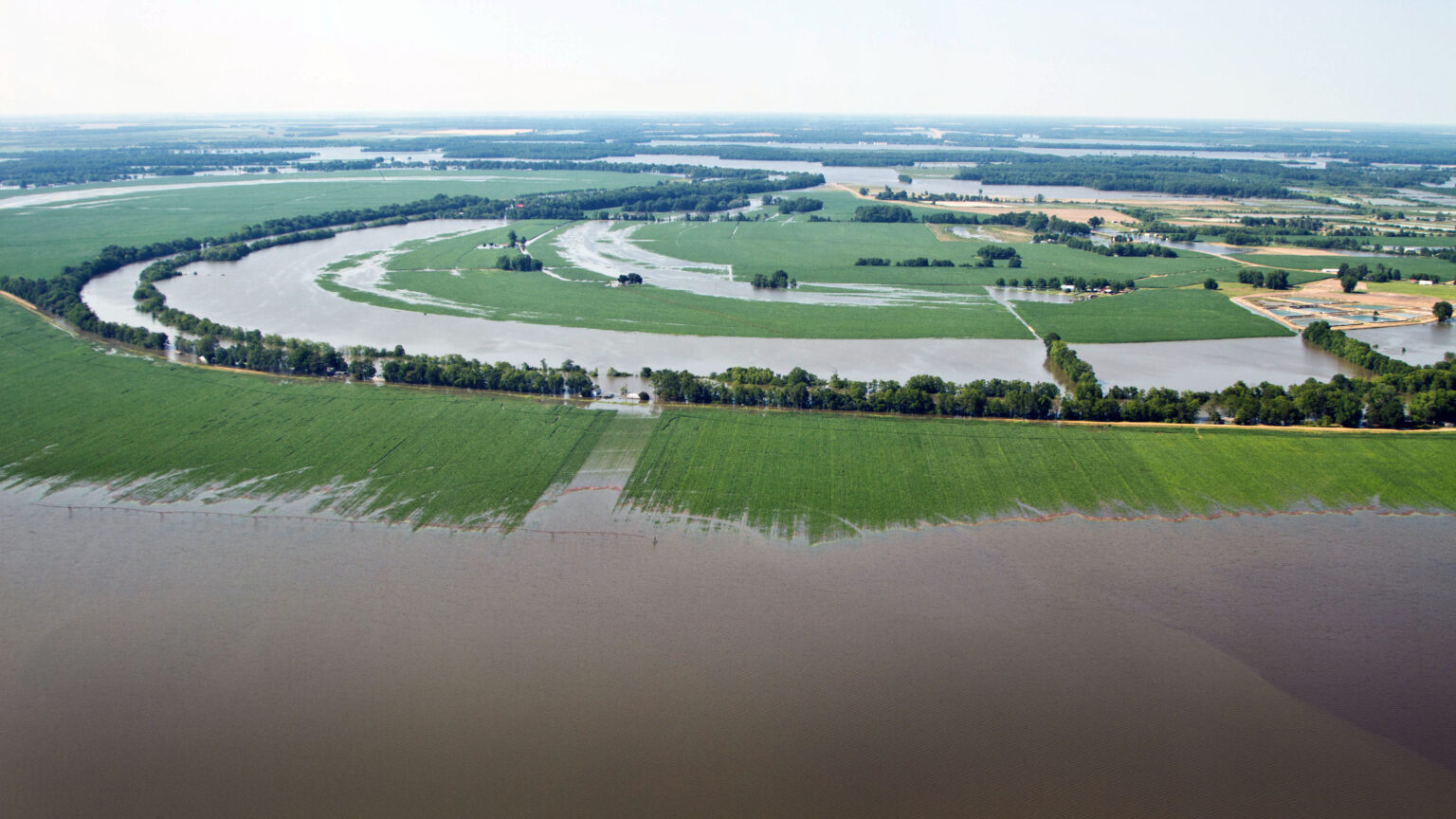 That mission was evident in the work of the Mississippi River Basin Ag & Water Desk — a collaborative reporting network that provides much-needed environmental journalism to news outlets for free — which, in its first full year, hit milestone after milestone before launching its first collaborative project, When it Rains. The five-part multimedia series appeared in outlets all over the country and exemplified the School's commitment to rigorous, fact-based journalism that has beneficial impacts on audiences and newsrooms alike.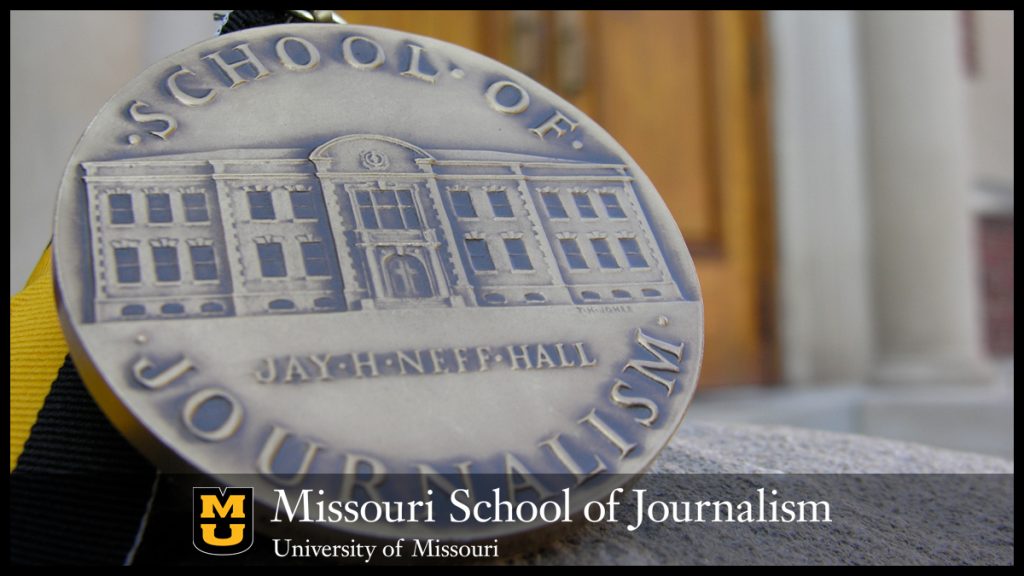 The School honored those kinds of impacts on an even wider scale in awarding the Missouri Honor Medal for Distinguished Service in Journalism to three giants of the industry in October. The medalists continued the tradition of delivering master classes to students, offering advice based on their singular experiences and accomplishments in journalism and strategic communication.
And in a year that welcomed the arrival of a record number of Walter Williams Scholars during the fall semester, a few new faculty arrivals also helped the School continue to push forward with a leading role in higher education and industry impact through a hands-on, Missouri Method curriculum and world-class research.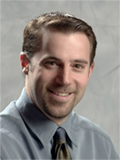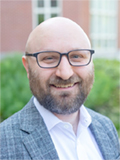 Luke Capizzo joined the strategic communication faculty in August as an assistant professor and, along with Professor Jon Stemmle, played a key role in bringing a coveted Public Relations Student Society of America chapter to the university. As a researcher, he studies the potential societal contributions of organizations through the lens of public relations.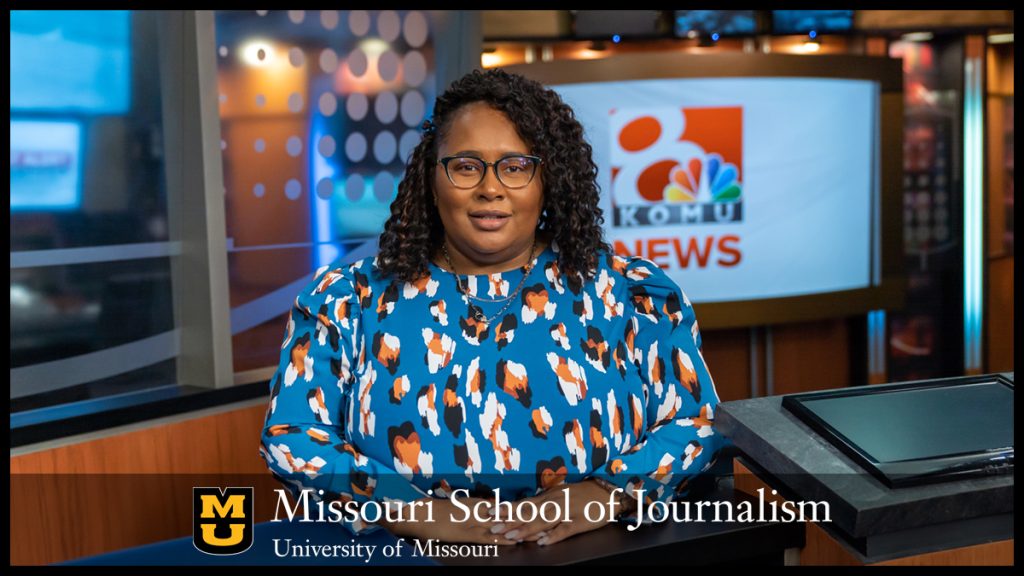 Another new arrival was Kara Edgerson, digital director for the One Newsroom, who is helping the School's professional media outlets maximize their collaborative potential by uniting their digital efforts. Edgerson was part of a productive year for the One Newsroom, one that saw the cooperative space host election day coverage for the first time and increasingly foster an environment of enhanced inter-outlet communication and planning. That communication was on display when the outlets' leaders came together in an effort to address the challenge of news preservation in the digital age.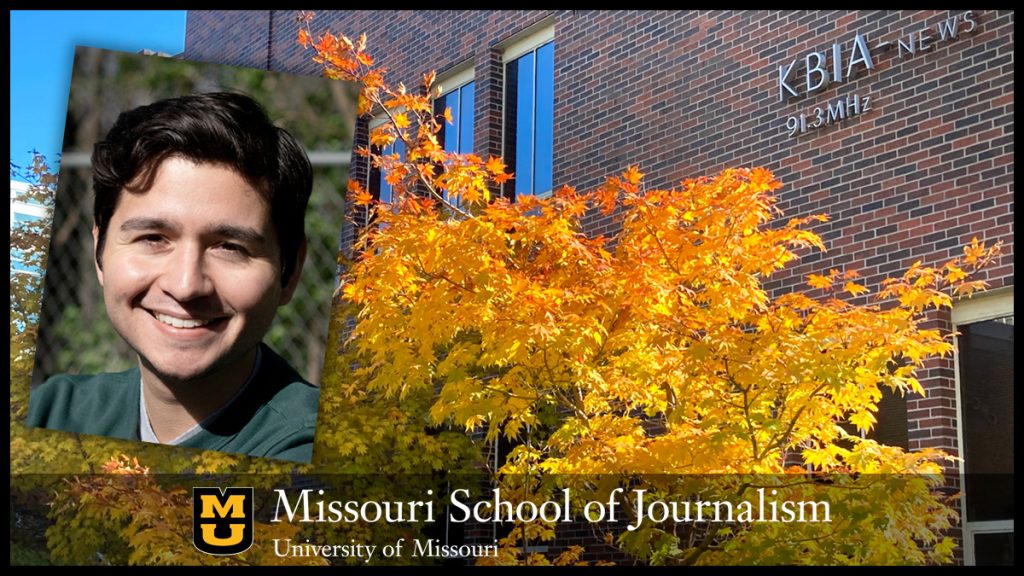 Sebastián Martínez Valdivia joined the Murray Center for Documentary Journalism as supervising producer, heralding a new era for the documentary journalism program that has seen a flurry of success and recognition over the past year.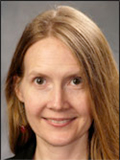 And KBIA-FM, the School's NPR member station, welcomed Janet Saidi back into the fold as a long-form audio producer and assistant professor, marking Saidi's return to a faculty position after four years as assistant news director at the station. Her return coincided with yearlong celebrations of KBIA's 50th anniversary.
In becoming members of the School's faculty, these arrivals joined a group of educators and researchers dedicated to making a difference through the tangible, practical impacts of their work. From a trip to Niger to teach local journalists how to spot and respond to disinformation, support for marginalized voices in academia and a study on effectively communicating with the public about COVID-19, to harnessing the power of communication to help scientists effectively talk about the broader societal impacts of their work — and much more — the School's researchers were hard at work addressing some of the most important challenges facing journalism and strategic communication today.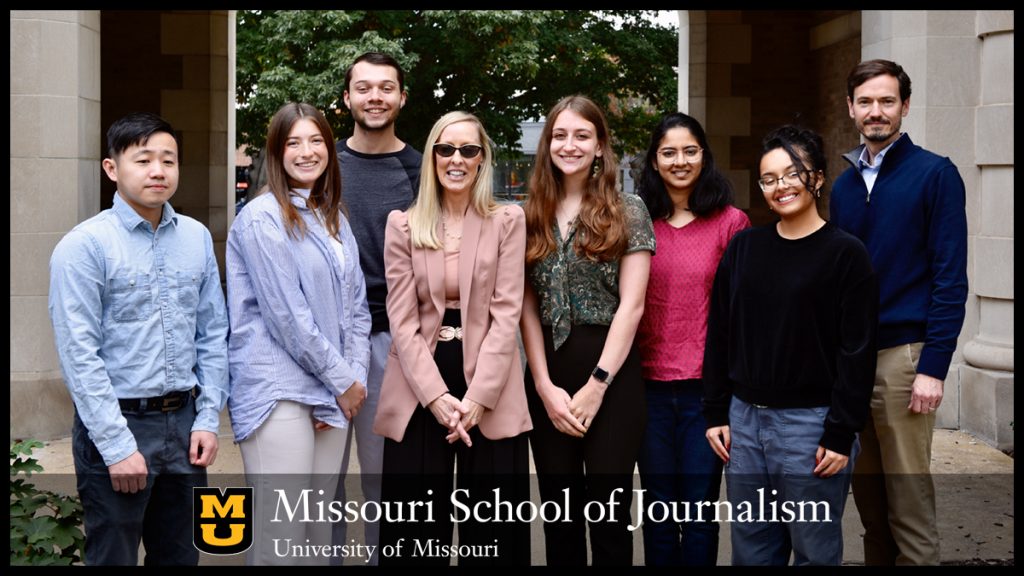 Research efforts weren't confined only to faculty, of course. Undergraduate and graduate research continued to be an important priority at the School, one that was particularly highlighted with the launch of the Gregory Scholars Program, which offers both graduate and undergraduate students the opportunity to take part in research projects, engage with the community to amplify underserved voices and come away with real work products that will give them a leg up when they enter the job market.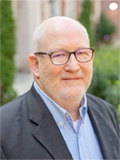 Students and researchers both took part in grant-funded projects, such as Associate Professor Keith Greenwood's study of the photographic history of military newspaper Stars and Stripes. KOMU-TV, the School's NBC affiliate TV station, received $10,000 from the Solutions Journalism Network to report on solutions to challenges facing rural Missouri. And in its 10th year, Missouri Business Alert landed a $750,000 grant from the Ewing Marion Kauffman Foundation to expand its coverage of news and entrepreneurship in the state.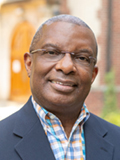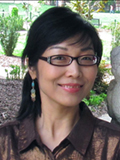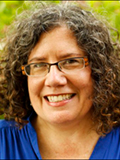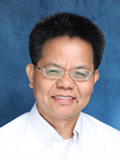 2022 was also a year of honors and recognition for faculty and students alike. Shuhua Zhou, the Leonard H. Goldenson Endowed Chair in Radio and Television, received the SEC's 2022 Faculty Achievement Award; Associate Professor Elizabeth Brixey earned the Kemper Fellowship in recognition of her outstanding teaching over nearly a two-decade career at the School; Yong Volz, the Roger Gafke Distinguished Faculty Fellow, received the O.O. MacIntyre Professorship for teaching excellence; and Ron Kelley won the Booker T. Washington Advisor of the Year award from Mizzou's chapter of the NAACP.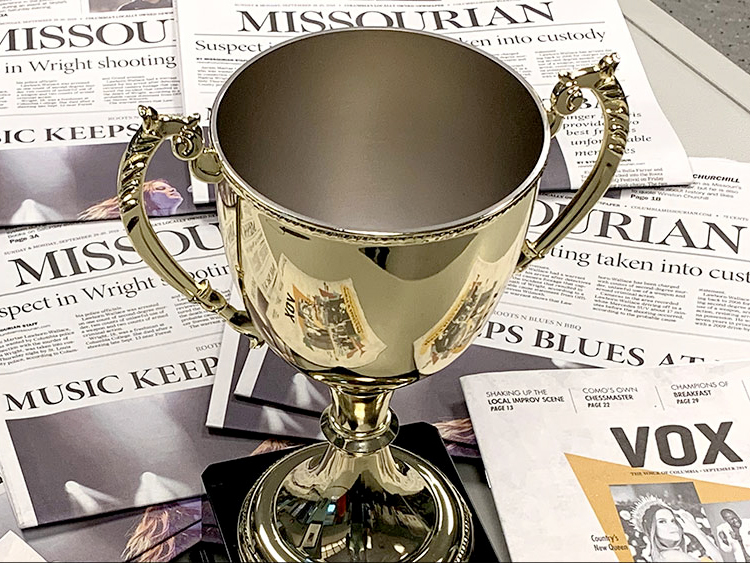 The Columbia Missourian earned a record-breaking 52 Missouri Press Association awards (breaking its own record from last year), including the Gold Cup for winning the most awards in its division, and the community newspaper also won a national LION Local Journalism Award for Best Collaboration. 11 students finished in the top 20 in various Hearst competitions throughout the year (and as the next Hearst season begins, the School is already making a strong early showing), while strategic communication students won nine awards during the American Advertising Federation's student competition. KBIA took home seven regional Edward R. Murrow Awards, and KOMU won the regional Murrow for Excellence in Innovation. Together, Vox Magazine and KBIA earned Region 7 Mark of Excellence Awards from the Society of Professional Journalists.
As usual, representatives of the School won several top awards at the Association for Education in Journalism and Mass Communication (AEJMC) conference in August:
Carol Burnett Award – Media Ethics Student Paper First Place Paper awarded to Mengyao Xu and Zhujin Guo, University of Missouri, for "Tracking Objectivity in Culture War News Coverage Using Natural Language Processing Tools"
Carol Burnett Award – Media Ethics Student Paper Second Place Paper awarded to LaRissa Lawrie, University of Missouri, for "A Metajournalistic Discourse Analysis of Cannabis News Reporting"
Museum of Public Relations History Award awarded to Luke Capizzo, University of Missouri; Mikayla Pevac and Stephanie Madden, Pennsylvania State, for "It's About (Damn) Time: Community, Temporality and Feminist Values in Activist Public Relations History"
Gene Burd Excellence in Urban Journalism and Urban Journalism Research Award awarded to Ayleen Cabas-Mijares (PhD '19), Marquette and Joy Jenkins (PhD '17), Tennessee
Linda Shockley Award for Excellence in Teaching awarded to T.J. Thomson (MA '15, PhD '18), Queensland University of Technology
Naturally, we couldn't fit every great moment from 2022 in this story. To stay up to date and learn about what is happening at the world's oldest and finest school of journalism as we welcome the start of a new year, follow the School on Twitter, Facebook and Instagram.
Updated: December 21, 2022
Related Stories
Expand All
Collapse All
---